Meeting Space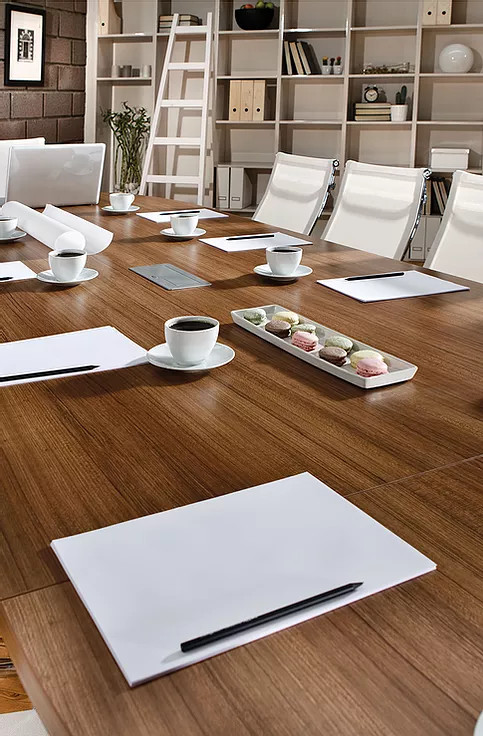 Meeting Space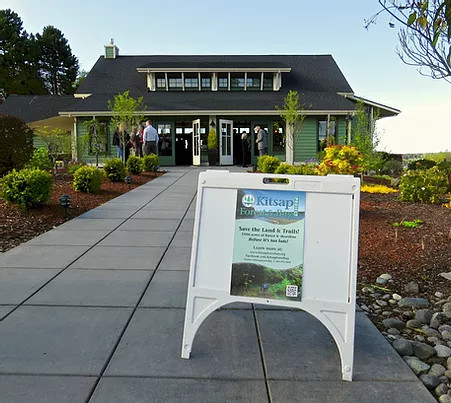 Meetings & Conferences
Historic Conference Rooms
Built in 1916, Port Gamble's Historic Conference Rooms possess a rich history and inviting atmosphere in which to hold your distinguished meeting.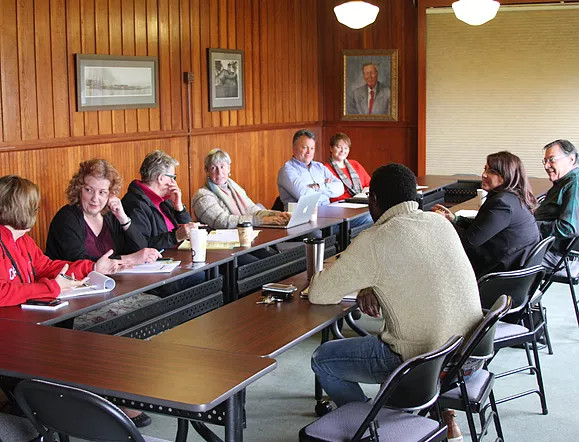 Amenities
Coffee & Tea Service (Meetings Only)

Wi-Fi

Projection screen

HDTV w/ computer hook-up

White Boards

Point of Contact Staff

Tables & Chairs

Catering Options Available
Rates
Hood Canal Vista Pavilion
Built in 2009, the Pavilion meeting and conference space sits atop a bluff with picture perfect views of the Hood Canal and Admiralty Inlet. The natural beauty comes inside through 6 sets of French doors and 31 windows that provide abundant natural lighting. The floor to ceiling stone fireplace adds to the warmth of this facility.
Amenities
Sound system

Wireless Microphone

High resolution projector

Wi-Fi

Large Projection Screen 

Tables & Chairs included

Restroom Facilities

Free Parking

On-site staff

In-House Sound System

Catering Options Available
Rates
Sat-Sun $280/ hour (5-hour Minimum for Meetings, 8-hour Minimum for Dinners)

Mon-Fri $180 / hour (5-Hour Minimum for Meetings, 8-hour minimum for Dinners)
Port Gamble Historic Museum
Take a step back in time and immerse yourself in the rich history of one of Washington State's oldest towns. Make your next company retreat or party one for the history books in the Port Gamble Historic Museum. Built in 1916 as one of the millsite offices, the museum was designed in 1972 and opened in 1976 housing and abundance of historical items from Port Gamble and the sawmill which operated form 1853-1995.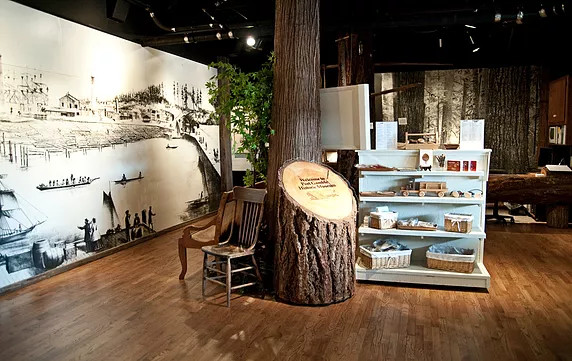 Amenities
Wi-Fi

Free Parking

Museum attendant to give brief history
and answer questions (subject to availability)

Catering Options Available
Rates
$100/hour (3-Hour Minimum)